Downtown City Hall Market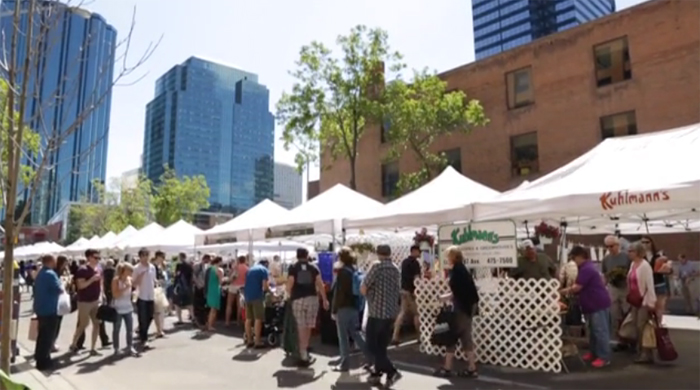 Find farm-fresh produce, locally raised meats, and ready to eat meals. You can shop local for bread, fruit wines and sweet delights, or treat yourself to handcrafted jewellery, local art, or bespoke clothing. During the winter season (October-May) the market is inside city hall and on 104th Street during the summer season (May-Thanksgiving).
Why We Recommend it:
Whether its winter and its being held inside city hall or during the bright summer days the downtown market is one of the best spots to find great food and local art.