Blues on Whyte Block Party (Canada Day)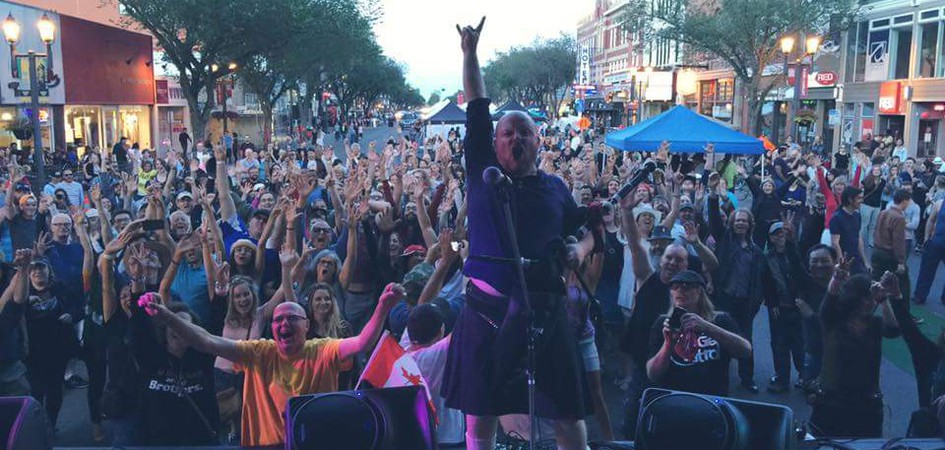 From June 29-July 1, Blues on Whyte is closing down Whyte Avenue to traffic and throwing the biggest block party of the summer. The day starts off with a free pancake breakfast and from there it's just music, great food, dancing and sunshine! Jam out to 10 different bands and try delicious meals from over 70 street vendors and 6 food trucks.
Why We Recommend it:
Canada turns 150 years old this year and if your looking for excitement Whyte ave will be a fun place to be.